Answer 5 Easy Questions and Get Their Grade
Many HOA management companies forget one basic, yet vital fact:
You're in charge.
Your neighborhood's HOA hired a management company to provide timely and efficient solutions to the everyday challenges your neighborhood faces. If that company isn't meeting your needs, they're not only creating more problems for the board, but they're also opening you up to possible lawsuits. If your HOA's management company isn't "making the grade," you're wasting money.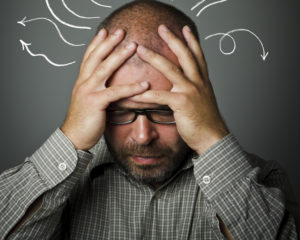 What would your HOA's management company do in these 5 situations?
Give them a grade based on what their response would be.
Make sure they're not wasting your time and your money!